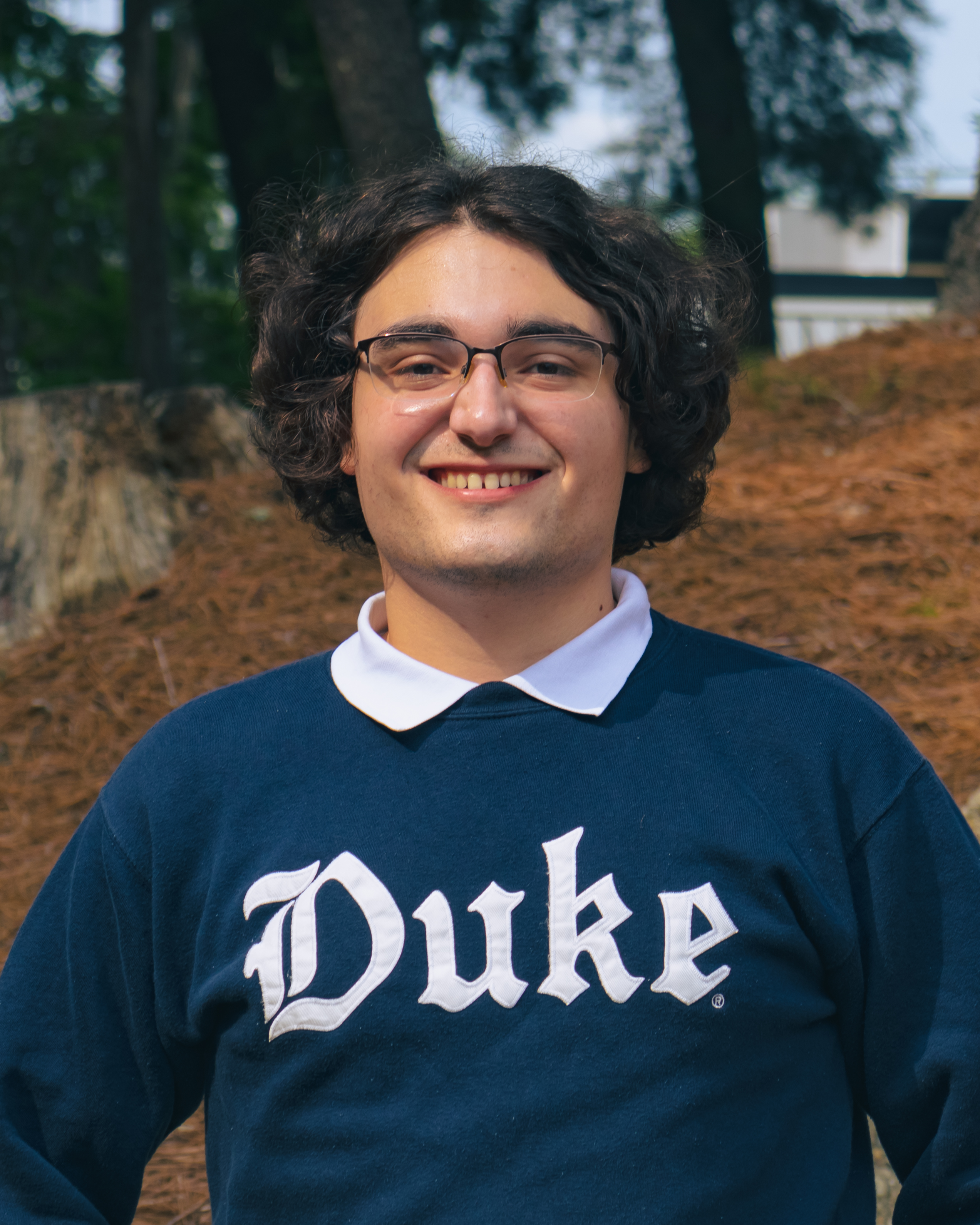 Hello!
My name is Steven Seiden. I am 17 years old and from Louisiana. I love programming, photography/videography, video game mapping, mathematics and cooking. I am an honor roll student and have taken every computer science class currently offered at my high school. I have also recently gained 1000 subscribers on a YouTube channel dedicated to technology (and in particular, Jailbreaking iOS devices).
I am a junior planning on getting a master's degree or PhD in the field of computer science. I have written many different programs in many different languages, including
C++,
Java,
Python,
GoLang,
Haskell,
and more.
I have real world experience from not only class projects, but also from a summer internship at Louisiana State University. I worked at the Center for Computation & Technology in the
REHSS
program under Dr. Steven Brandt. There, I worked on the
GUI
for his garbage collection algorithm. I have also participated in my school's test pilot computer science program, in which we tested a curriculum being developed for Google's
Code.World
under Dr. Fernando Alegre.
I am very enthusiastic about iFixit's Right To Repair movement (
I rebuilt an iPod!
), Free and Open-Sourced Software, and have contributed to
Archive.org
. I also have experience with video editing, photo editing,
Hammer mapping
, Unix and TeX.
Examples of my work can be found on my website and
GitHub profile
.